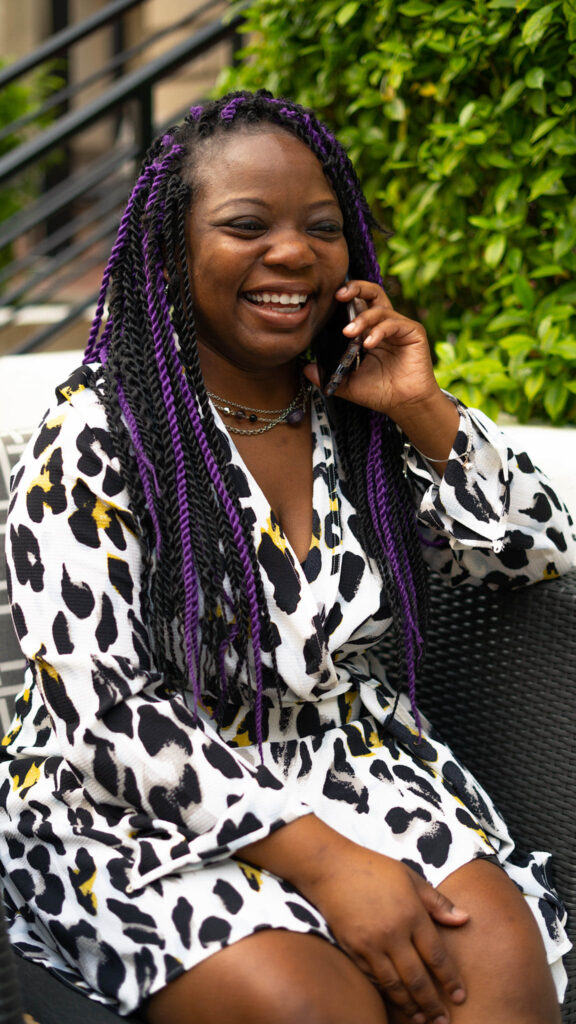 Get Under One Umbrella Updates!
Are you loving what you see? You'd better keep in touch with me!
By now, most of us have heard of the case of Grace (only known by…
As far back as undergrad, Loucresie stood out as someone who is willing to take the road less traveled in the name of what is right. I liked that. Over the years I followed her growth and it came as no surprise that she emerged as an intelligent and vocal advocate for victims and the voiceless. She can be relied upon for brutal, often humorous, honesty that isn't for the faint of heart. Pay attention when she speaks – you won't regret it!


I'm absolutely THRILLED that Loucresie has started this blog. She's been my FB BFF in my head for YEARSSSS lol!!! During some of my most difficult mental challenges she's provided resources, a listening ear, laughs, and reassurance. I can't wait to see the content she shares. YOU can't wait to see the content she shares. It's going to make you think, make you laugh, make you cry, but most importantly make you uncomfortable and challenge you to grow in areas you never knew you needed to. Her voice for the underrepresented and marginalized is going to be amplified even the more through this…


I'M HERE. FOR. ALLLLL. OF. IT!
This blog couldn't have come at a better time or from a better person. Loucresie always gives you the honest, unvarnished truth. She is completely transparent with her life, both the good parts and the parts that were painful. When you read this blog get ready to belly laugh and tear up. Get ready to have your mind opened to how intersections impact other's lives in surprising ways. You'll learn some new information about mental health, race relations, neurodiversity, family time, and overcoming adversity. In that learning process, you'll also make some new discoveries about yourself.